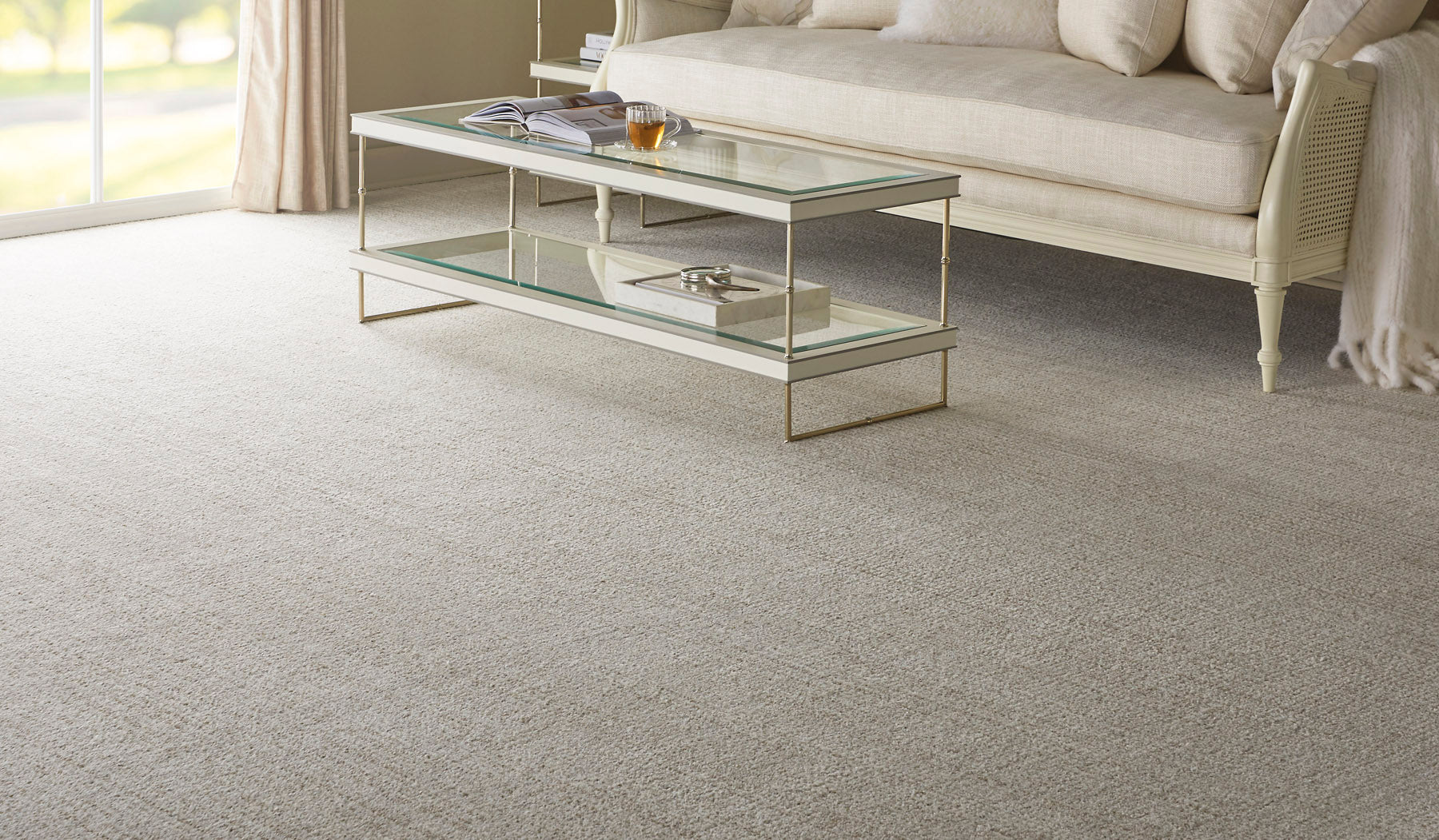 Unparalleled Selection
---
London Grey Rugs offers an unparalleled selection of wall-to-wall carpets to match any style and budget. Plush carpet on your floors adds comfort to any home. Whether you are upgrading one room or your entire house, we offer a wide range of carpet flooring options to suit any style. We use durable, high-quality materials to accommodate active lifestyles with kids and pets.
Book Appointment
It's your Choice
Get Excited For Style
Choose from roll runners for the stairs and hallway, shag and plush carpets for the bedroom, or pattern and textured carpets to complete your living room, office, or basement.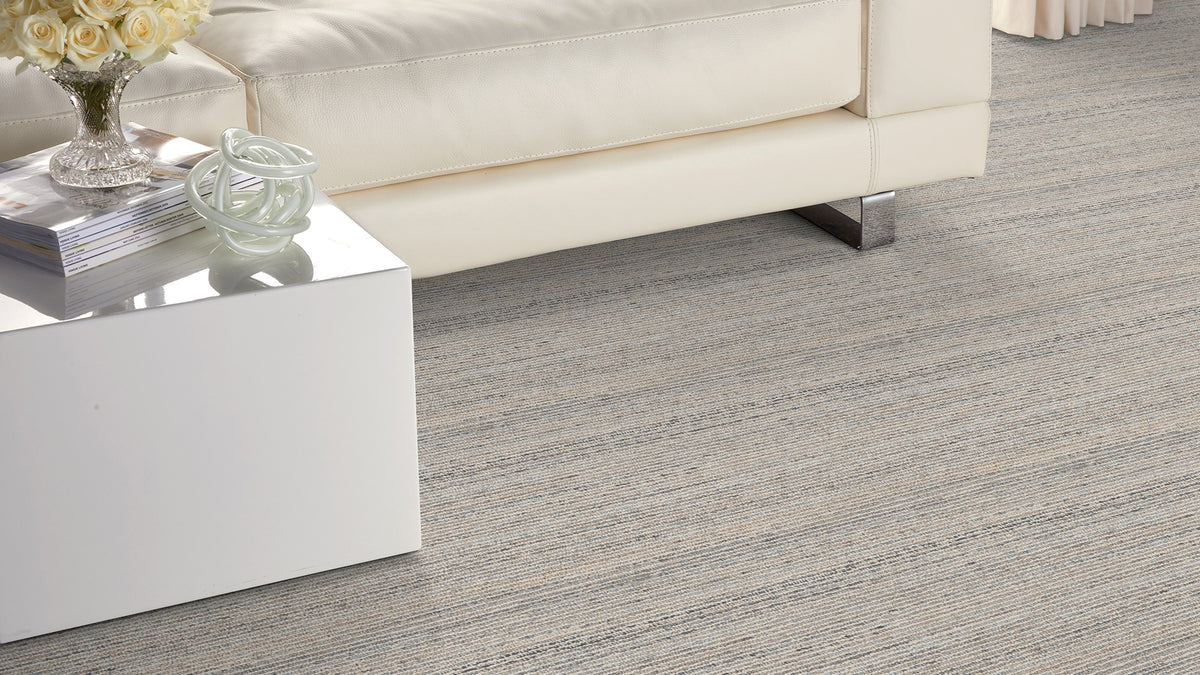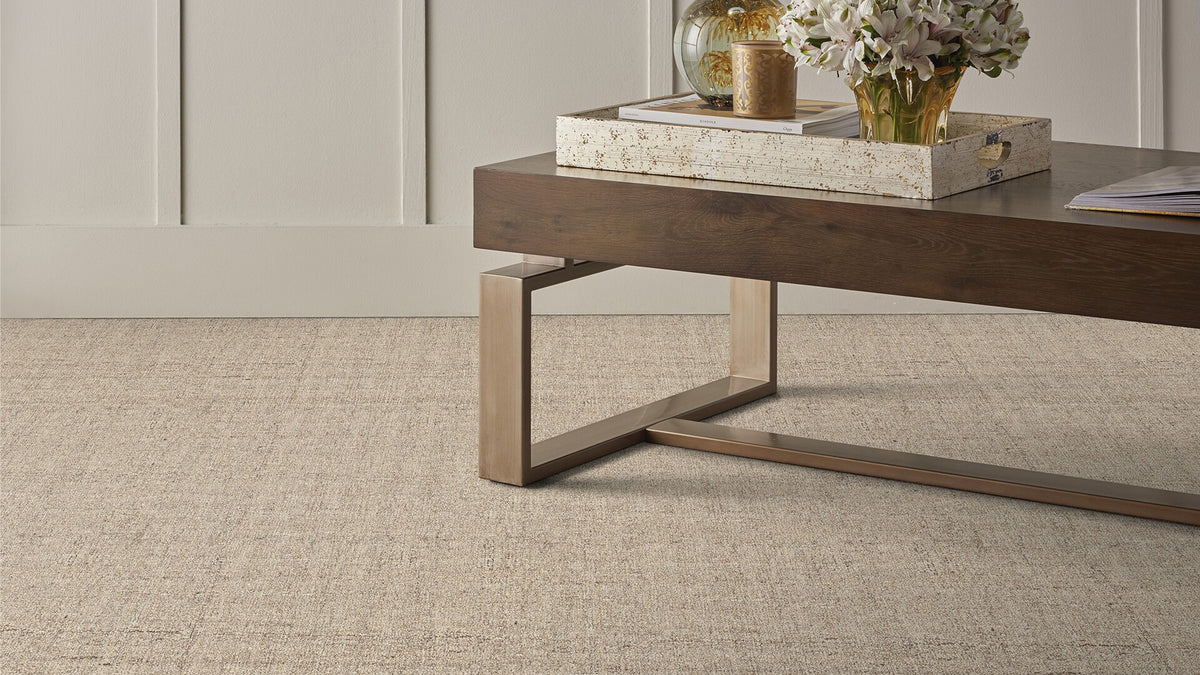 business or pleasure
From Comfort To Durability
For busy homes with pets and kids, wool carpets are a great choice; they are easy to clean and are highly durable. Whether you are installing carpet flooring for a residential or commercial project, we have the perfect material for your carpet.
UNMATCHED SELECTION
Custom Fit For Your Space
From soft neutrals like grey and beige carpet to bold blue carpets, we have various colors to suit your styling needs. Shopping for area rugs but need help finding the size? London Grey custom rug programs let you convert our most popular broadloom carpet styles into a rug sized just for you, right down to the inch.
Get Inspired
Discover the endless possibilities of broadloom carpeting by browsing our gallery of past projects.
If you need help, please don't hesitate to reach out to us via email, phone, or the contact form below:
Your cart (
0

)

||title|| was added to your cart.

||count|| items were added to your cart.